Monique Bingham has been responsible for some of the most poignant, soulful jazz-infused house music of the past 20 years. Her career began fronting the "acid jazz" horn heavy band Abstract Truth in 1995 whose seasoned members boasted stints with jazz gods Miles Davis, Herbie Hancock and Sun Ra to name a few. Their first single, "Get Another Plan" was recorded at Francois K's legendary Axis studios and received international critical acclaim once picked up by UK music guru Gilles Peterson's imprint "Talkin Loud" in 1996. The follow up single "We Had a Thing" released in 1998 became an indisputable soulful house classic due to German producer Matthias Heilbronn's infectious house remix and it's inclusion on South African DJ Fresh's 2000 House Flava compilation. Once injected into the veins of the underground, Ms. Bingham's penchant for painstakingly crafted lyrics and left of center melodies caught the ears of some of the house scene's most respected dj/producers like Kerri Chandler, Jellybean Benitez, Karizma and Ralf Gum. (http://moniquebingham.com/)
Recently signed to the newly established Chosen Few Artist Management, Inc., Monique Bingham is a legendary artist in the House and Dance Music Scene with a career spanning over 20 years. Her music is played in dance clubs around the world and she has worked with some of the biggest names in this industry. She's performed in Chicago many times, most recently at the 2017 Chosen Few Picnic, however this past Wednesday night; she performed at Renaissance Bronzeville for the very first time.
Photos by: Corey Walden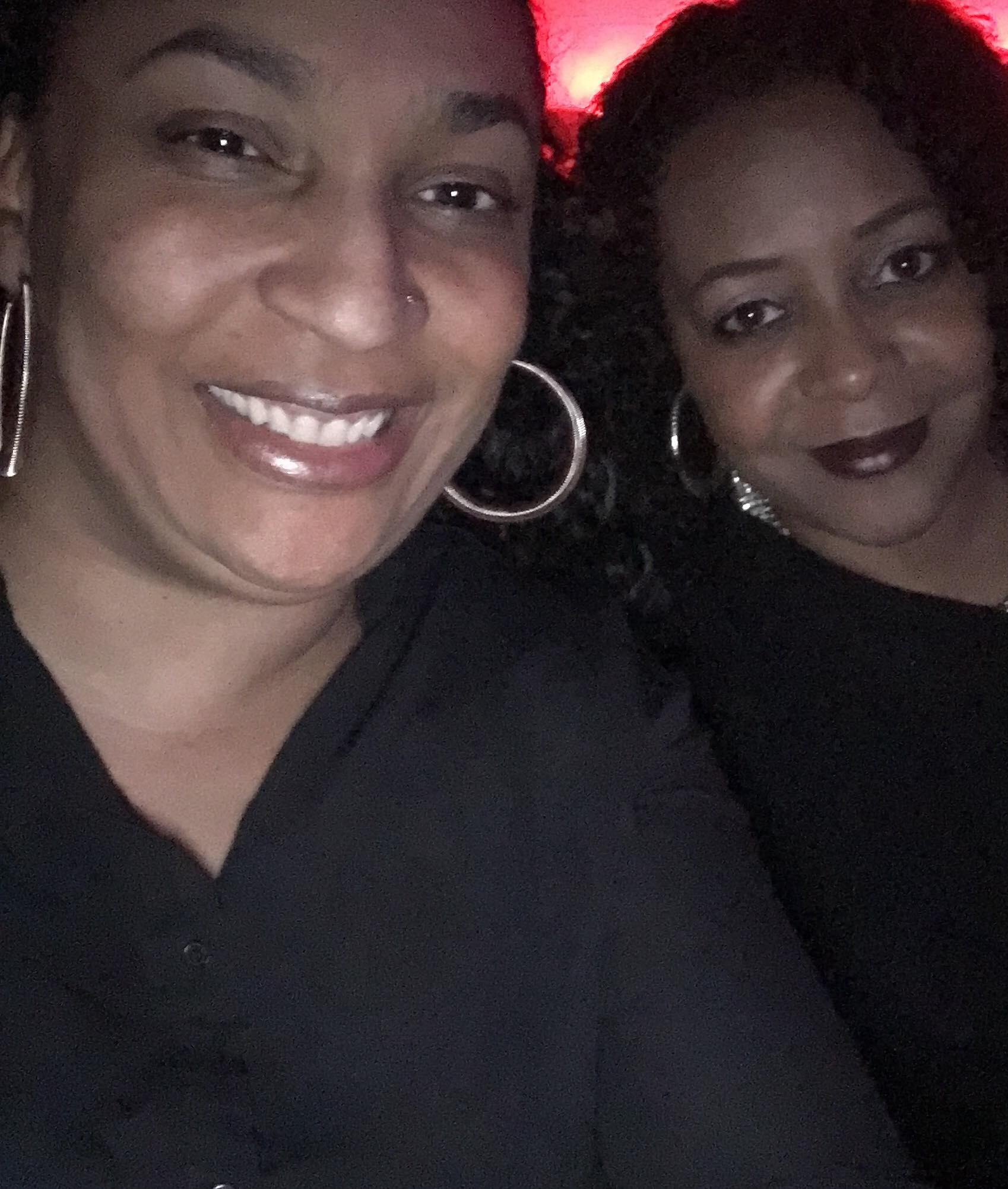 Part of resident Ron Carroll's birthday celebration and hosted by promotion team, RFK, the evening began with a soulful set, followed by a high energy set by Ron Carroll. Monique took the stage with her signature sultry voice and sang crowd favorites like "Deep in the Bottom", "Elevator", "Take me to my Love" and more. Monique has such an incredible voice and stage presence and watching her in a more intimate environment like the Renaissance Bronzeville really allowed the crowd to connect with her in a different way. She is a powerhouse with the ability to sing her incredible catalog of music with such strength and power all while maintaining her femininity, sensuality and grace. She was outstanding to watch!
Another outstanding night on the Chicago House Music Scene!
Until next time, see ya on a dance Floor
Black Widow