Last night I headed to the President's lounge on the south side of Chicago to hang with the Boogie Deep family for a night of soulful house music. The President's lounge (http://thepresidentslounge.com/) is a neighborhood staple located on the south side of Chicago. It is a warm loft like space with exposed brick, big screen TV's, huge circular bar in the center and another bar to the side of the dance floor. The Bar staff was friendly and knew how to pour a perfectly mixed cocktail, especially Taniko!
A small, elevated DJ booth towards the back of the bar provides the DJ a birds-eye view of the entire crowd. The President's lounge is a great place to come with friends for great drinks and even better music. The perfect spot to dance and get lost in the music or just enjoy a drink, watch the game or play a game of darts, the President's lounge is the kind of place where everyone knows your name. The atmosphere was very friendly, jovial and upbeat.
Every Thursday night you can find the Boogie Deep Family, the brainchild of resident DJ Daniell Spencer, groovin to the beat. Daniell has been DJ'ing since 1983 and has traveled the world, producing records in the UK, Japan, France, Belgium, Canada and the US. He also ran his own record label, Herbal recordings for many years and is looking forward to re-launching his label worldwide soon. Created in 2012, Boogie Deep is his brand and he has built a very loyal following. He describes the "Boogie Deep Experience" as more than just the music. He moved his residency from the west side to Thursday nights at the President's lounge and has cultivated it, making it one of the longest running Thursday night house events on the Southside.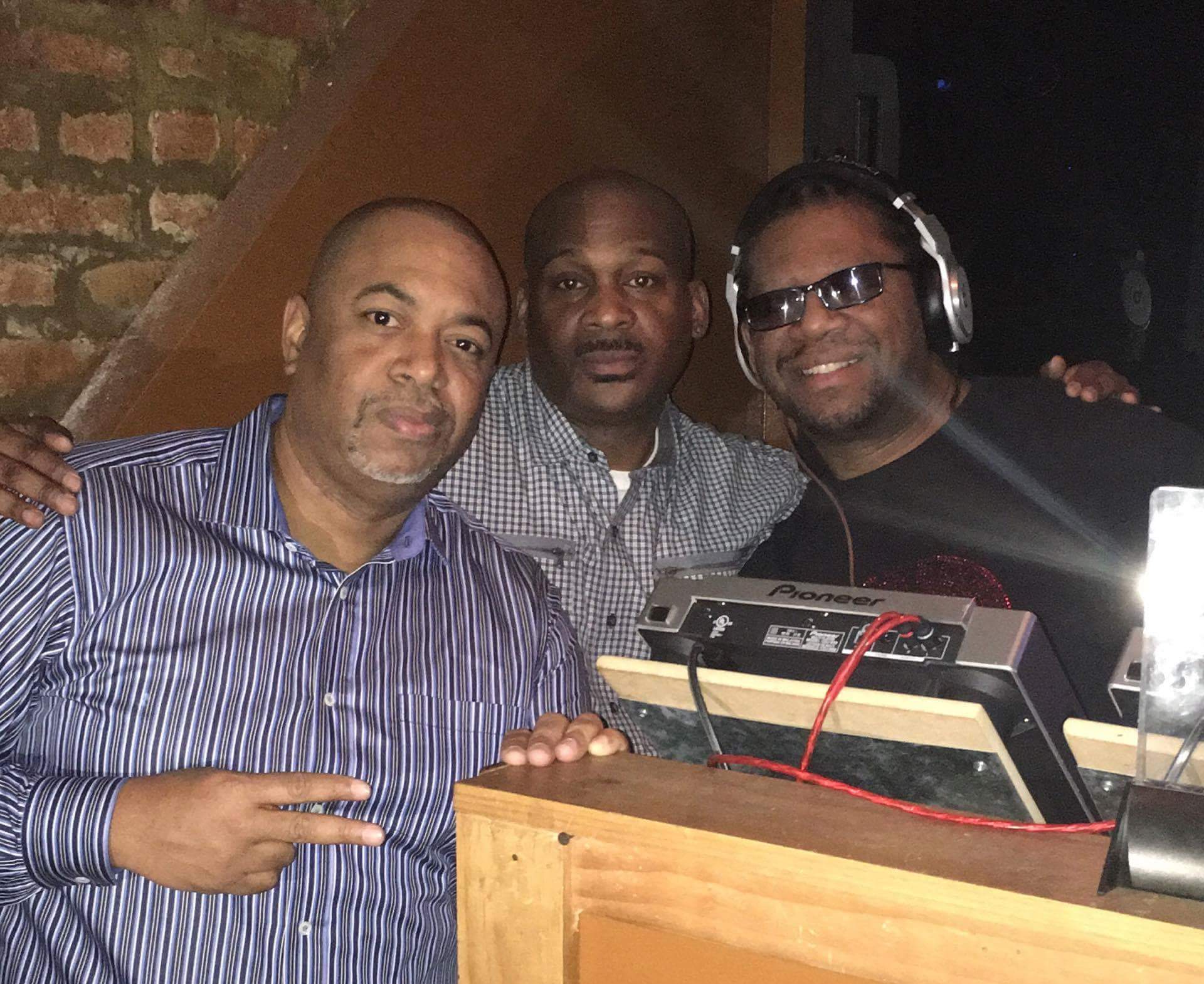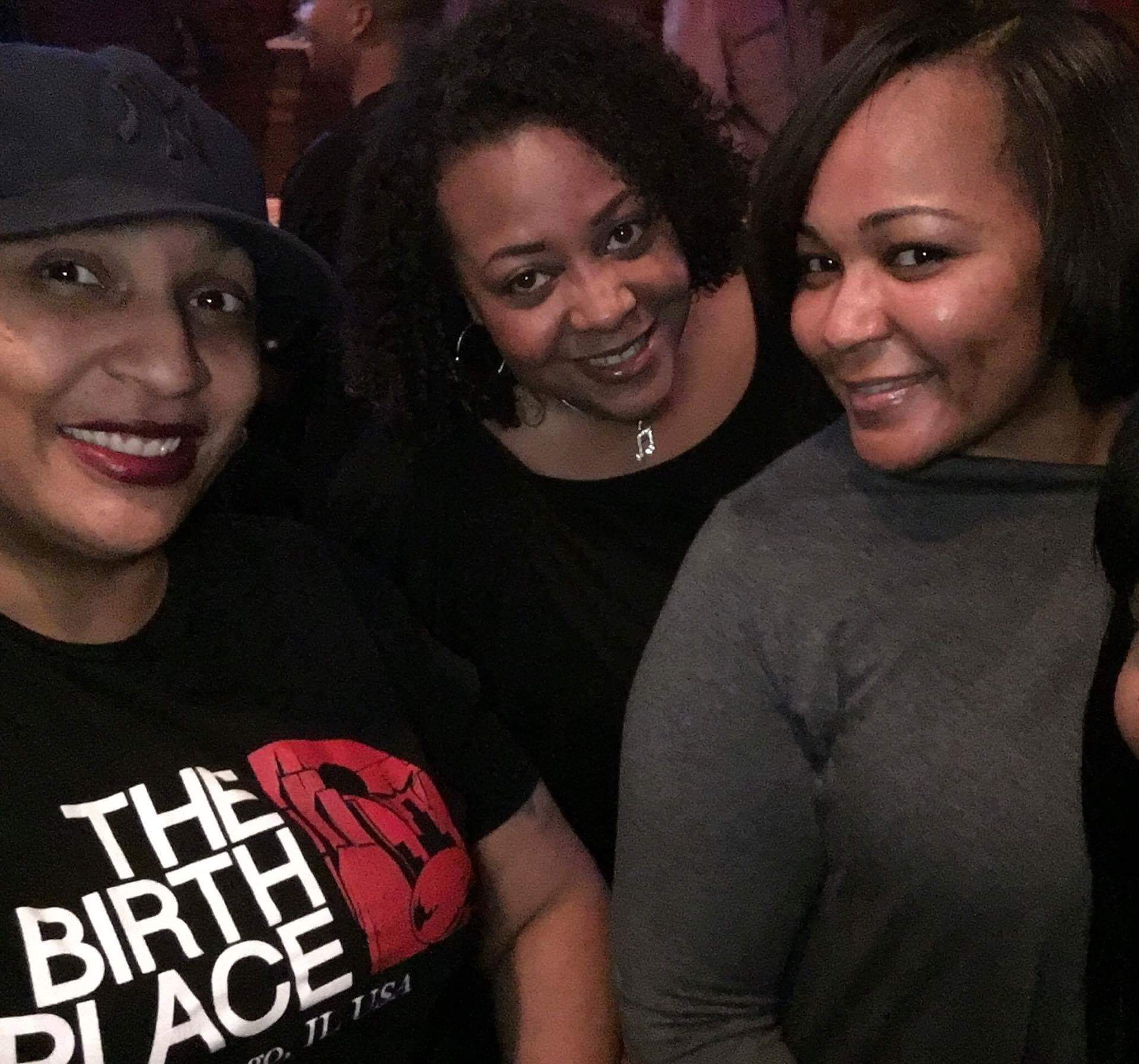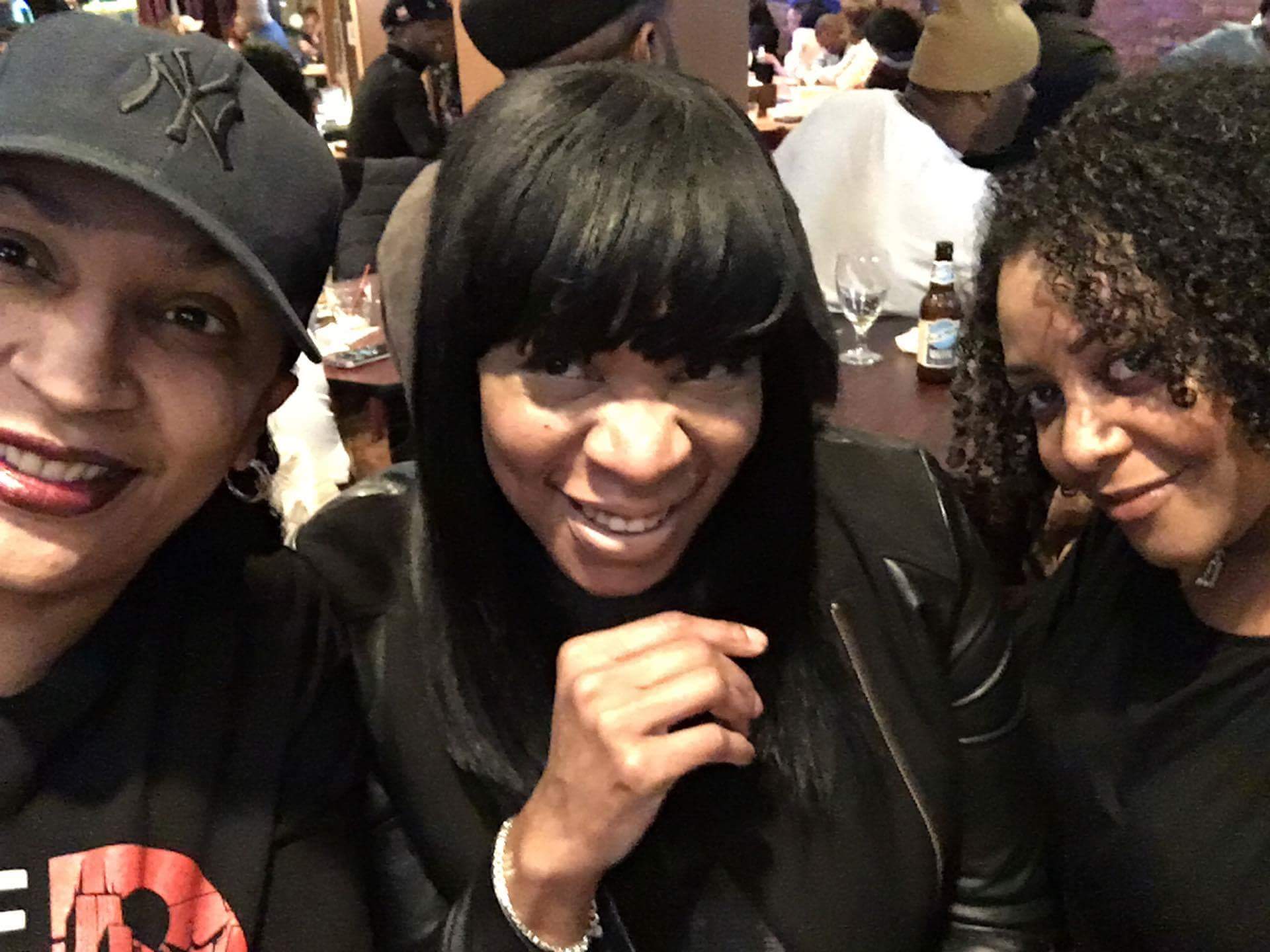 Boogie Deep features resident DJs, Daniell Spencer and Carlie. They also feature special guests. This weeks' guest DJ was Tracey Love who fell right into the mix of an evening full of eclectic rhythms kicked off by Carlie. He is a wonderful host as well, constantly mingling with the crowd making sure everyone was having a good time. Tracey passed the decks on to Daniell who continued the groove. They each played a wide-ranging house music set drenched in emotions, vocals and soul. They were the perfect musical compliment to the location which was welcoming, warm and inviting.
Boogie Deep on Thursday nights is a fantastic way to end a busy work day and gear up for the weekend.
Until next time...see you on a dance floor!!!
Black Widow
DON'T FORGET TO SUBSCRIBE TODAY TO GET THE LATEST IN CHICAGO HOUSE MUSIC NEWS!
Listen to more of Tracey Love on Soundcloud at https://soundcloud.com/tl_love
Learn more about Daniell Spencer on Facebook at https://facebook.com/groups/BOOGIEDEEP/